GAMMAGE FLOWERS
Canada's Oldest Flower Shop
At Gammage Flowers, our world-class floral artisans have an unwavering desire for excellence. Quality is a must. Elegance is second nature. We believe in a single-minded passion for what we do and with that stunning floral designs are created.
In addition to a beautiful selection of blooms and bouquets, our 150 year old shop also carries a unique line of home and business décor items and artwork. There's a reason we are Canada's oldest flower shop. Our longevity is not by accident; it's proven by the significant stream of return customers who visit us regularly.
WRIGHT'S SEND-A-BASKET
Unique Gifts for Executive, Corporate & Personal Giving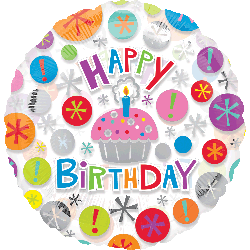 When it comes to gift baskets, quality and presentation is everything! As London, Ontario's premier gift basket company, we continue to source unusual products that meet our – and your – uncompromising standards.
Our artisan gift baskets are custom designed with one thought in mind – to impress the recipient with your thoughtfulness. And that means every item is carefully chosen to be high end and of the highest quality.
Wright's Send A Basket is a unique gift-sending experience – any time of the year.
CHOCOLATERIE BERNARD CALLEBAUT
Master chocolatiers have been handcrafting the Chocolaterie Bernard Callebaut signature chocolates for more than 20 years. During this time, chocolate connoisseurs from around the globe have applauded their creations. Their chocolates are made from only the finest natural ingredients and use only fair-trade cocoa beans.
Chocolaterie Bernard Callebaut operates thirty stores across Canada. Discover your true chocolate passion at their London, Ontario location.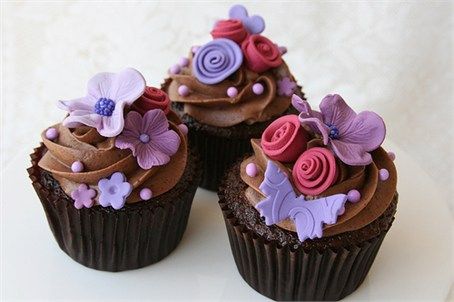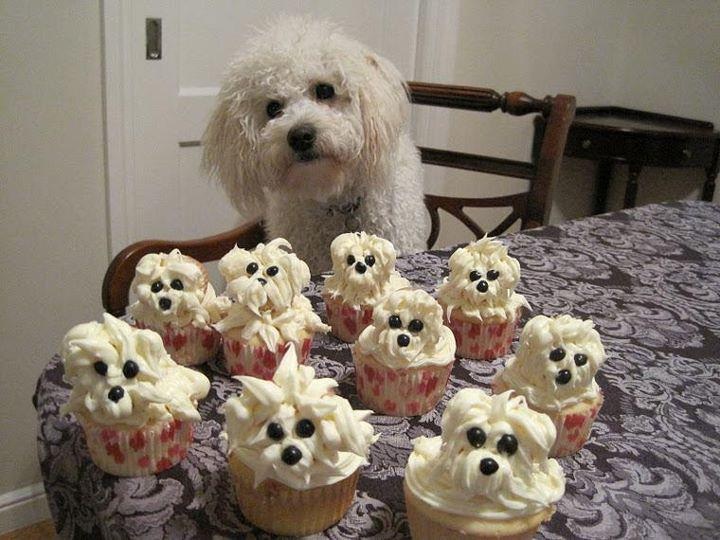 Razzle Dazzle Cupcakes have been serving Londoners since 2008, making them the oldest gourmet cupcake shop in the city. Since then, they've built an incredible reputation for taste and quality.
All cupcakes and cakes are baked fresh each day in their own facility off-site using only the finest ingredients, including real butter, real eggs, real cream cheese, real buttermilk, and real fruit purees. Their signature frostings are made from all natural ingredients as well and are artfully decorated by hand.
Whether it's a celebration, corporate event, or just a craving, Razzle Dazzle Cupcakes makes a delicious experience.